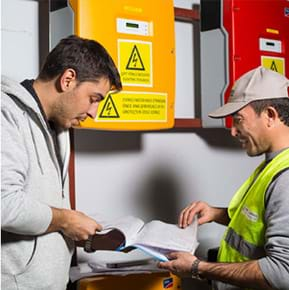 Ekinler Enerji, a member of Ekinler Grup, which engages in activity in health services and production of Connector, Wire Terminal, Wire Harnesses and Complete Panel Assemblies, has begun its activities in field of energy under the name of Ekinler Alternatif Enerji in Turkey in 2008.
EPC company with approximately an experience of 120 MW in international area which leads in field of solar systems in 2014 and carries business as seller of the foremost brands was the partner.
As of 2019, it sustains its operations in field of photovoltaic energy as Ekinler Enerji A.S. in Turkey. Ekinler Enerji has been in activities that will direct the sector by developing itself in terms of technics and knowledge. It has experience of 35 MW- Installation and 90 MW- Project Development in total as roof and land applications in solar energy. It is among the founder members of Turkey GENSED and it made contribution to formation of the National Photovoltaic Roadmap at the same time.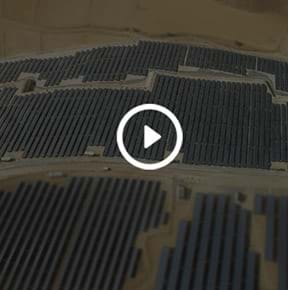 Furtmore, it has broken new grounds in field of energy in Turkey as Ekinler Endustri A.S. and Ege Kablo by means of production of Solar Connector, Solar Cable and Solar Junction Box.
It is a company that meets the needs of energy in Turkey and surrounding countries and produces solutions for implementation of environmentally-friendly and at the same time economical energy products of the future at workplaces, schools, hospitals, open land application etc. through the current analysis and executive infrastructure, technics and experiences within its body.