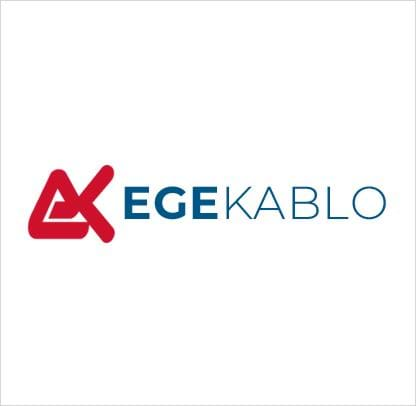 Ege kablo
Our company is a member of EKINLER GRUP companies and it has production sections of hot tin wire, PVC granule and silicone paste besides production lines of PVC cable, PVC tube, silicone cable, solar (photovoltaic) cable.
Ege Kablo is cable supplier of the companies that carry on business in Turkey's leading white goods, automotive, defense and electronics industries such as Vestel, Indesit, Airfel, Demirdöküm, Arçelik, Uğur Soğutma, BMC with its current product range, quality concept and the importance it attaches to customer satisfaction.
Moreover, it shows significance it attaches to quality and environment with its RoHS, HAR, VDE, TÜV, TSE and GHOST product certificates, ISO 9001 Quality Management System Certificate and ISO14001 Environmental Management System certificate, which it purposes to obtain in the near future besides the importance it attaches to customer satisfaction and effective production and service approach and it gains confidence of its customers.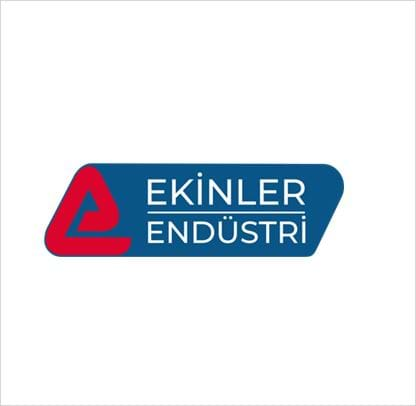 Ekinler Endüstri
Ekinler Endüstri is a leader company in production of Connector, Wire Terminal, Cable Harnasses and Complete Panel Assemblies. The company, specialist R&D engineers and its own mould production units have also an assertive infrastructure in production of all kinds of metal and plastic parts with narrow tolerance which requires high sensitivity.
It has ISO 9001-2008 ve ISO 16949-2009 quality system certificate and all of its products have certificates of RoHS - HAR - VDE - TSE – GHOST in its management.
It is one of the strong and confiding companies of Turkish electronic sector with competitive prices, high quality understanding and developed technology.
We will be glad to help you in search of a company that you will trust in knowledge, technology and quality.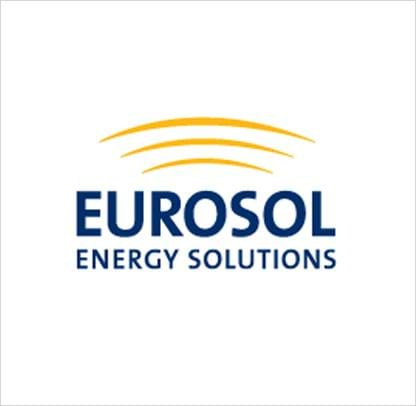 Eurosol GmbH
As a leading EPC company in solar systems in Europe, Eurosol was established in 1994 and it carries on business in 8 countries around the world as dealer of EPC and leading brands..
More than 2500 applications of all kinds were made (Open Area and Roof Integration). The registered Office is located in Germany and it has partnerships in emerging markets of the world.
It works on Renewable Energy in Middle East, North Africa, Japan and South America.
Eurosol enlarges its speciality and experience in the matter of Energy Production, Energy Management and Energy Saving..